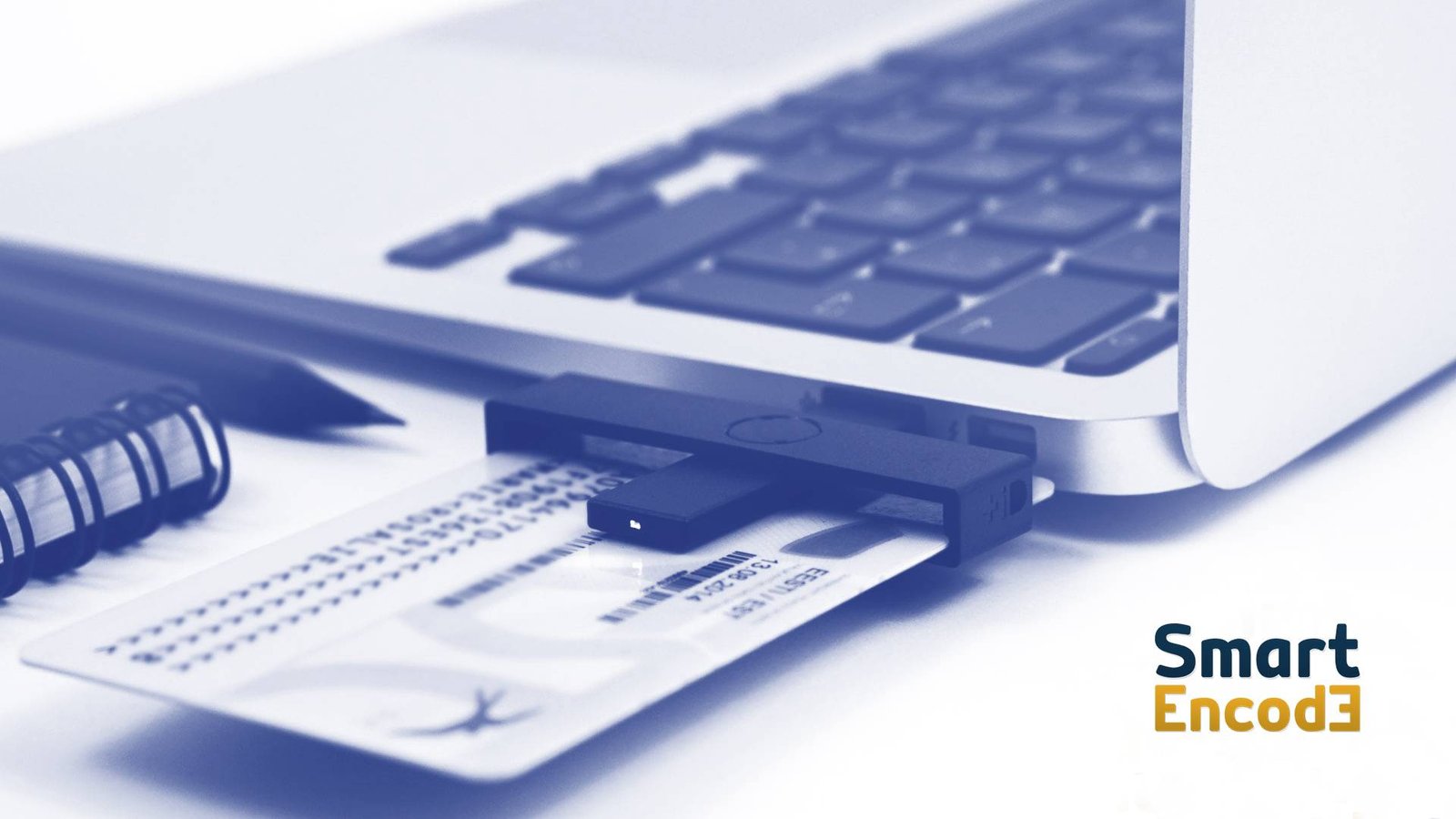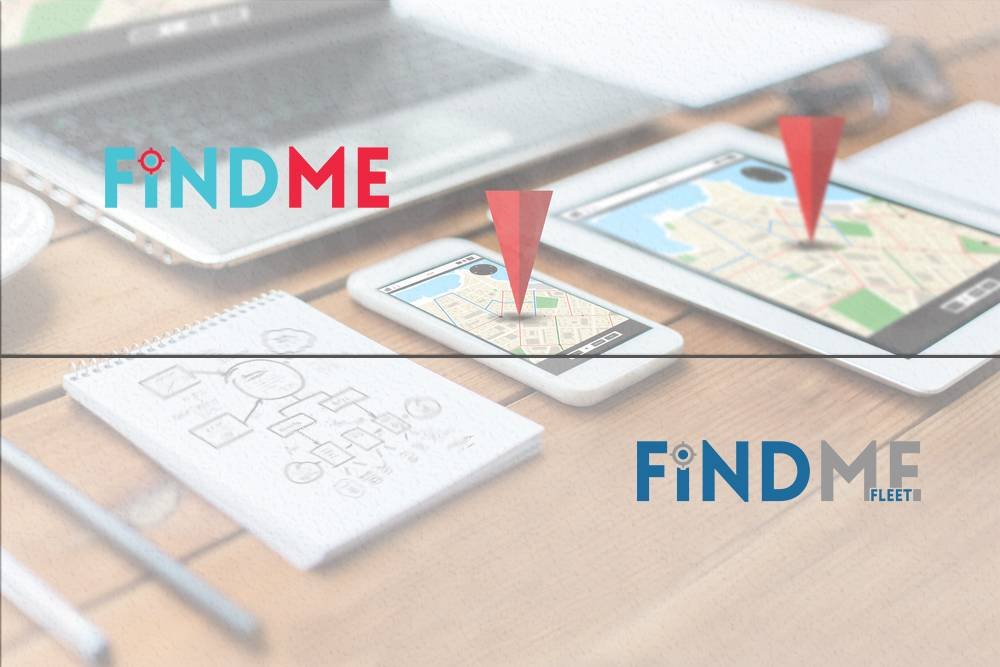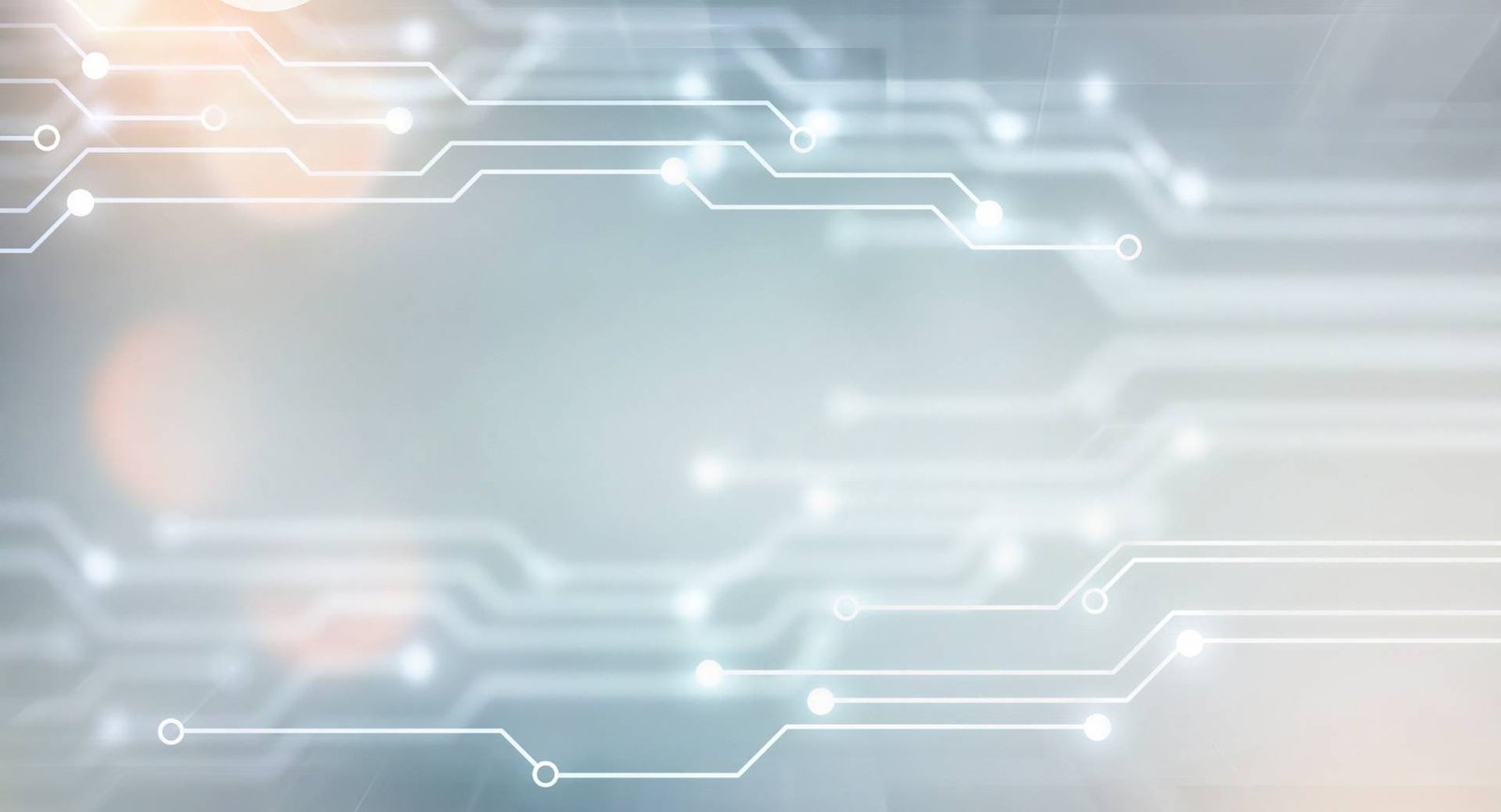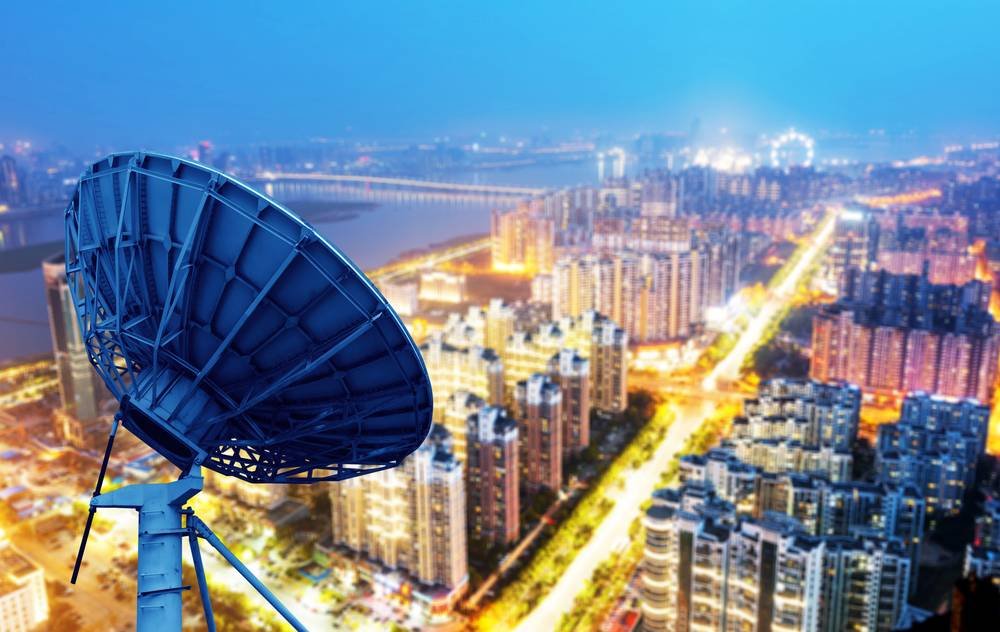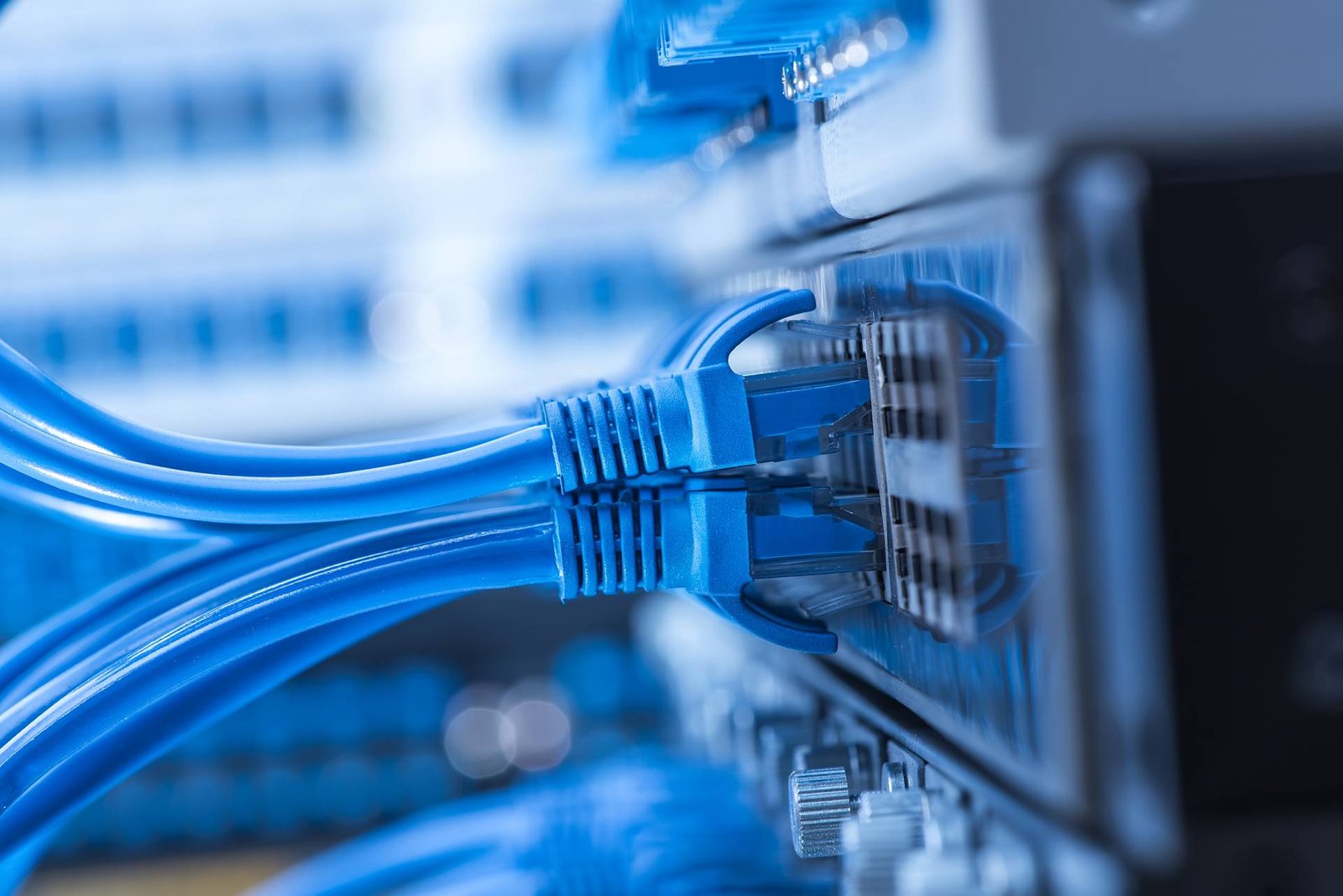 Slide 1
Encoding all typs of smart cards with minimal steps.
Slide 2
Tracking system for individuals and business entities
Slide 3
We provide smart card solutions for many business sectors
Slide 4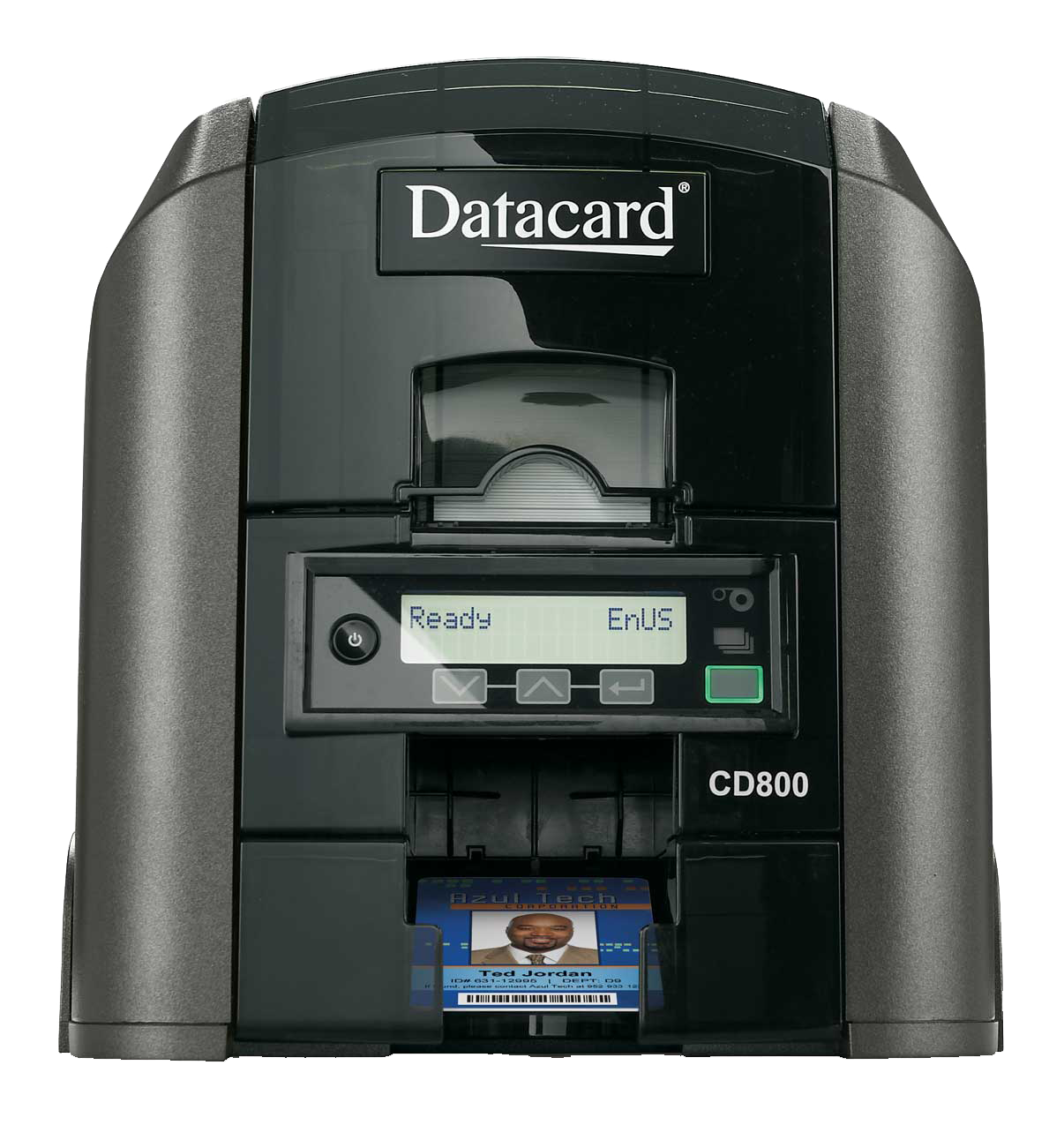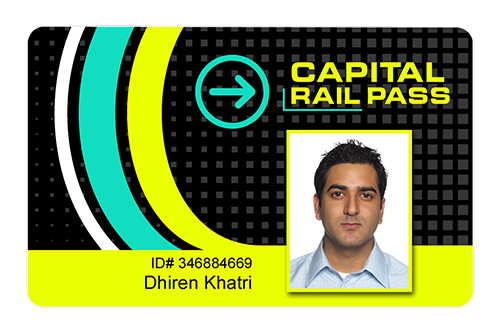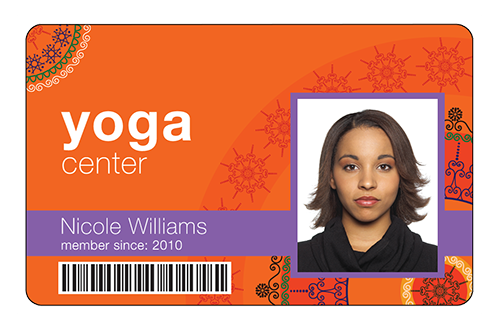 Tigrisnet is Datacard's partner and the official provider of smart card printers in the middle east
Slide 5
Your internet connection right from the sky!
Slide 6
A well constructed and secure network will make a difference!
---
FindMe tracking system was founded to be one of the unique tracking systems in the world that enables you tracking people and personal belongings. FindMe was released in two versions, FindMe personal tracking system for personal use; FindMe fleet tracking system for business entities.

---
Our Story
---
We have worked in the technology industry since 1998 and have branched out considerably since then. In 2003, we moved into the telecommunications sector and have been providing Satellite broadband services since, moving with the times and ensuring we provide the most up to date technology for our clients. We also went on to provide networking, network security and VoIP services.
Our team is spread across 3 offices. Our HQ is based in the UK where the management team resides. Our Egypt office consists of our technical Support team and Development team and we have our local Baghdad office with our sales and technical team. We also have a Sales Representative in Kurdistan, Iraq.


And Why CHoose TigrisNet?
---
At TigrisNet we put the customer's needs first in order to provide a solution that suits their requirements. We are continuously growing and adding new services and products to our portfolio. As a smaller company we can offer a closer client to supplier relationship and better support with a guaranteed same day response.


---